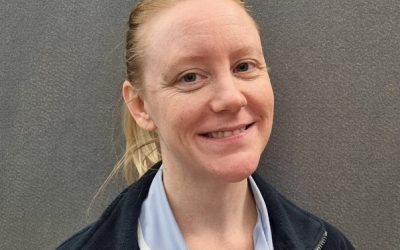 This week we meet another team member. Kirsti Freeman is an MRI Assistant at Leeds Upright centre. Find out how a typical day pans out for Kirsti and what she likes to do outside of work hours.
read more
Patient Testimonials
We pride ourselves on the feedback we have from our Patients. We are rated Excellent on Doctify. Read patient reviews below.
Speak to the team
Get in Touch
Call us on 020 7637 2888 or complete our enquiry form if you would like to discuss an MRI scan with Upright MRI.
Our friendly team members are on hand and will be more than happy to help with any questions that you may have.