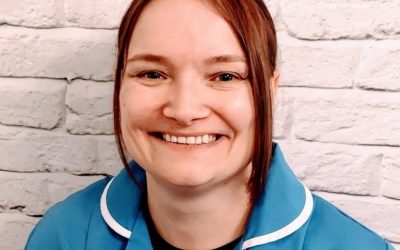 I always knew I wanted to work in a hospital, although no idea what doing exactly. After time spent on placement in a respiratory ward, I realised that physiotherapy was not for me. I found radiography alphabetically as it came after physiotherapy in the school careers catalogue!
read more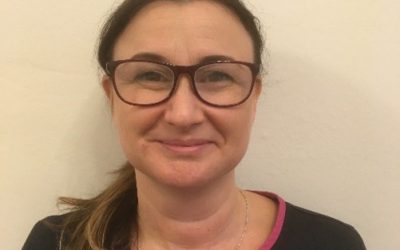 We have a fantasic team of people at Upright MRI. This week we put Sarah Masters in the spotlight and ask her how she became a Radiographer. We also ask her to tell us something about herself that nobody in the company knows, and something that made her smile recently.
read more
Patient Testimonials
We pride ourselves on the feedback we have from our Patients. We are rated Excellent on Doctify. Read patient reviews below.
Speak to the team
Get in Touch
Call us on 020 7637 2888 or complete our enquiry form if you would like to discuss an MRI scan with Upright MRI.
Our friendly team members are on hand and will be more than happy to help with any questions that you may have.