Upright and Open MRI diagnostic services
Our Open Upright scanners offer quality imaging and are designed for those who suffer from claustrophobia.
We have private clinics in London, Birmingham and Leeds.
How to Refer Yourself
How to Refer A Patient
Why Upright?
Get fast access to open MRI scans with private appointments available at clinics in London, Birmingham and Leeds.
Our Upright Open MRI Centres use the latest technology scanners, which are specifically designed to scan patients in weight-bearing positions, and, thanks to the nature of their 'open' design, benefit those that suffer with claustrophobia or anxiety.
Conventional 'tunnel' MRI scanners only scan with the patient lying on their back, and as a result will not show issues that may only be visible when the patient is scanned in a weight-bearing situation.
Upright Open MRI scans
What are the benefits?
Upright and Open MRI tests have clear advantages over supine imaging that you get with 'tunnel' scanners. They are specifically beneficial for scans of the spine or with other joints of the body that are symptomatic in specific weight bearing positions.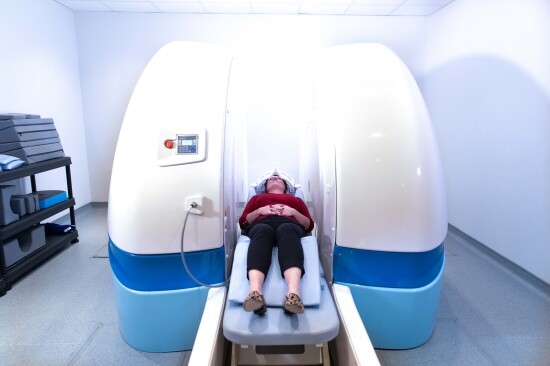 Claustrophobia
Our state-or the-art scanners are specifically designed for patients who suffer from claustrophobia or anxiety, as well as for those patients that need to be observed during the MRI procedure.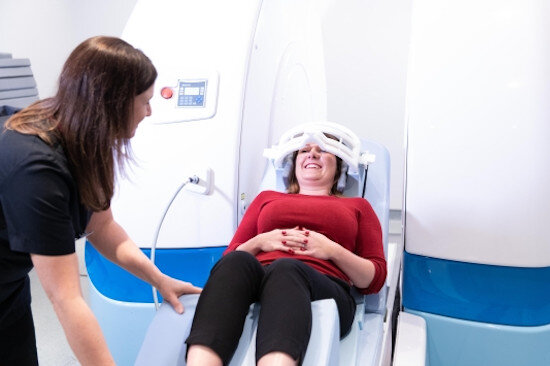 Imaging in Position of Pain
An upright MRI allows all parts of the body, particularly the spine and joints, to be imaged in the weight-bearing state. The scanner is able to move to a position that allows superior imaging of the targeted body part.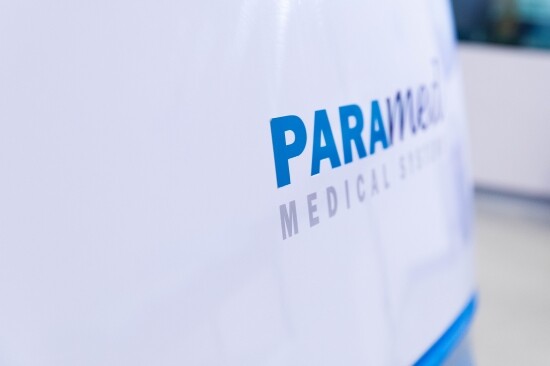 Bariatric / Resticted Mobility
Upright Open MRI scanners are ideal for those who are either unable to lie flat for extended periods, or are not able to comfortably fit in a traditional MRI tunnel scanner due to size or mobility issues.
Unparalleled Experience
Why choose Upright MRI?
At Upright MRI we pride ourselves in providing our patients a professional and friendly service.  Our highly trained team will be able to put you at ease and are sensitive to the needs of patients so that you leave feeling positive with the experience.
With fast access to appointments and affordable pricing, it will give you peace of mind when it comes to your health and general well-being.
Please note that prices vary according to location and the number of body parts to be scanned. The diagnosis and report is included in the price. We will clearly explain the costs prior to booking your appointment.

You can Refer Yourself
There is no need for GP referral, although your results will be sent to your General Practioner for you to discuss suitable treatment, if required.

Fast Assessments
We can offer fast access to Open Upright MRI scans at competitive prices. We are approved by most private medical insurance companies.

Experienced Staff
Our radiographers and reporting radiologists are specialists in their respective fields. In 2 working days you will be provided with a detailed report.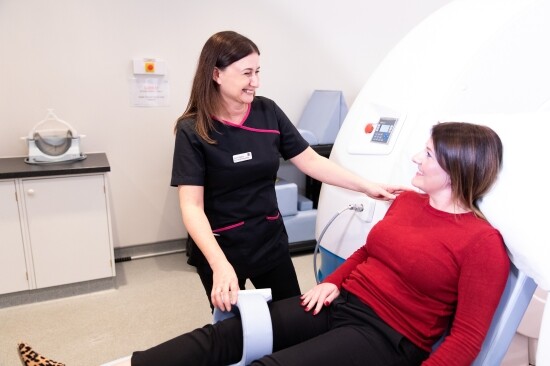 Referrers
Refer your Patients
We welcome referrers and we will work closely with you to ensure your patient receives the best care and prompt diagnosis. Our experienced Consultant Radiologists will provide a report within 48 hours of the scan being performed to enable you then to prescribe the most appropriate treatment for the condition.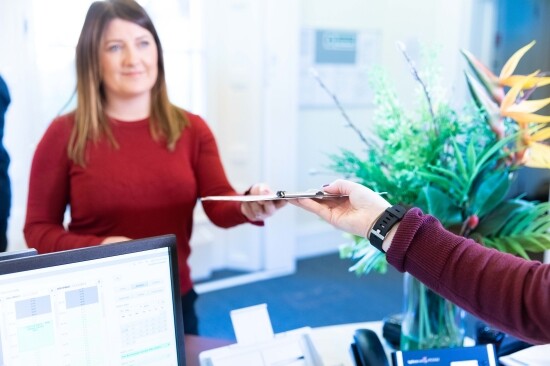 Patients
Refer Yourself
Refer yourself and book a scan today with Upright MRI at any one of our locations: London; Birmingham; or Leeds.
At this stage all we ask is that you complete a simple form and satisfy the safety questions. We will then contact you directly. 
Peace of mind
Our Insurance Partners
We are approved by all the major private insurance providers for MRI.


















About
Upright MRI
We are the largest and longest established operator of upright and open MRI technology in the United Kingdom, and we were the first provider to offer this alternative form of medical imaging to the general public.
Patient Testimonials
We pride ourselves on the feedback we have from our Patients. We are rated Excellent on Doctify. Read patient reviews below.
Speak to the team
Get in Touch
Call us on 0207 637 2888 or complete our enquiry form if you would like to discuss an MRI scan with Upright MRI.
Our friendly team members are on hand and will be more than happy to help with any questions that you may have.