Upright MRI
Why Choose Upright MRI
Our specialist Open Upright MRI service is the market-leader for upright weight-bearing and positional scans, as well as for claustrophobic and anxious patients, those with a high BMI and those patients, paediatric and adult, for whom the only other alternative is a General Anaesthetic MRI.
We operate three diagnostic centres in London, Leeds and Birmingham, each exclusively devoted to these specialist areas.
We have recently been shortlisted for National Diagnostics Provider of the Year for the second consecutive year at the HealthInvestor Awards, and most NHS community MSK services, CCGs and NHS Acute Trusts in England have used us for these specialised services.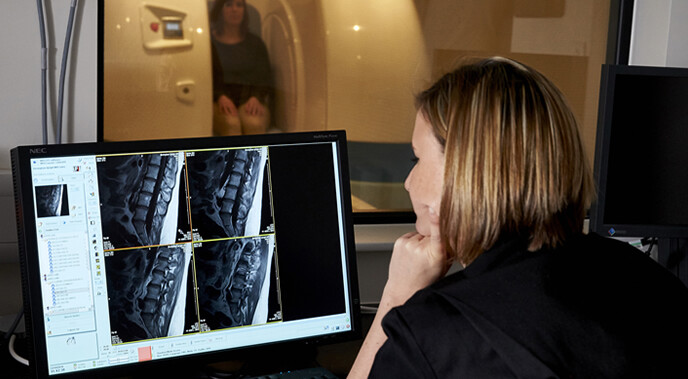 Unparallelled experience
Why choose Upright MRI?
Content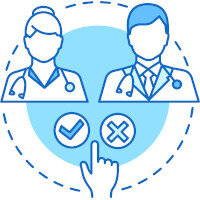 Clinical Leadership
Clinical leadership by superintendent-level radiographers at each specialist MRI Centre.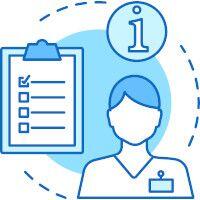 Expert Clinical Reports
Clinical reports produced by highly experienced specialist MSK and Neuro consultant radiologists.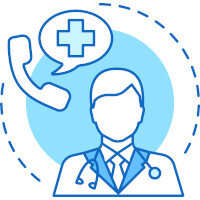 Range of Insurance Partners
We are approved by all the major private insurance providers for MRI.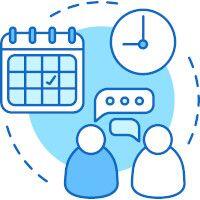 Appointment within a Week
An appointment within one week at times that are convenient to you.
Fast Report Turnaround
Clinical reports completed within a maximum of 2 days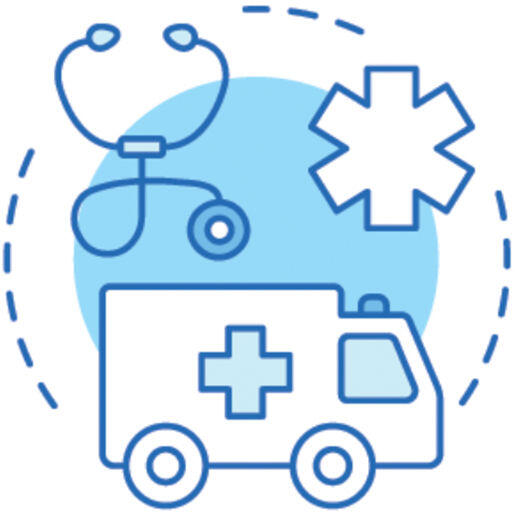 Exemplary Patient Care
Our patient feedback is exemplary. Don't take our word for it, see our Patient testimonials.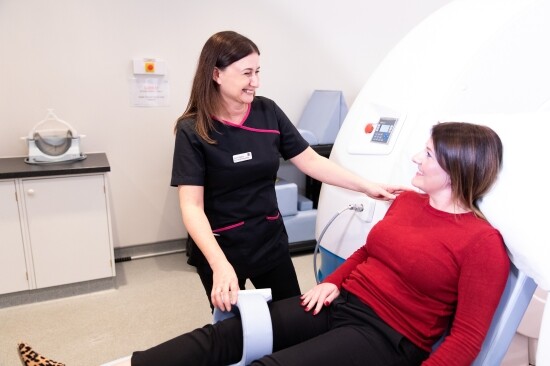 Referrers
Refer your Patients
We welcome referrers and we will work closely with you to ensure your patient receives the best care and prompt diagnosis. Our experienced Consultant Radiologists will provide a report within 48 hours of the scan being performed to enable you then to prescribe the most appropriate treatment for the condition.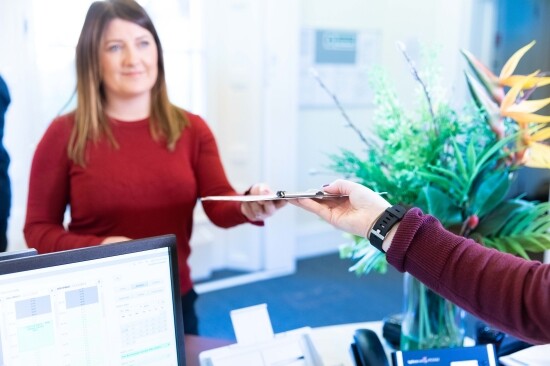 Patients
Refer Yourself
Refer yourself and book a scan today with Upright MRI at any one of our locations: London; Birmingham; or Leeds.
At this stage all we ask is that you complete a simple form and satisfy the safety questions. We will then contact you directly. 
Peace of mind
Our Insurance Partners
We are approved by all the major private insurance providers for MRI.


















Have a Question?
Read our FAQs
Our FAQ section can answer many of your questions, however if you have a question that is not there or you would like to discuss a diagnostic scan with us then please contact one of our friendly team members at any one of our locations or complete our contact form. We will be pleased to help.
Patient Testimonials
We pride ourselves on the feedback we have from our Patients. We are rated Excellent on Doctify. Read patient reviews below.
Speak to the team
Get in Touch
Call us on 0207 637 2888 or complete our enquiry form if you would like to discuss an MRI scan with Upright MRI.
Our friendly team members are on hand and will be more than happy to help with any questions that you may have.